How does the Xero integration work?
Etz is able to export and integrate with Xero efficiently and effortlessly as we are both cloud-based, SAAS applications and therefore have similar architecture. Sales and Purchase invoices can be exported to Xero by the push of a button and this requires no set up beforehand from your Etz system. Once a sales or purchase batch has been created in Etz, it is simply a case of pushing the Xero button on the batch options to initiate the export synchronisation:

you will be requested to log in to Xero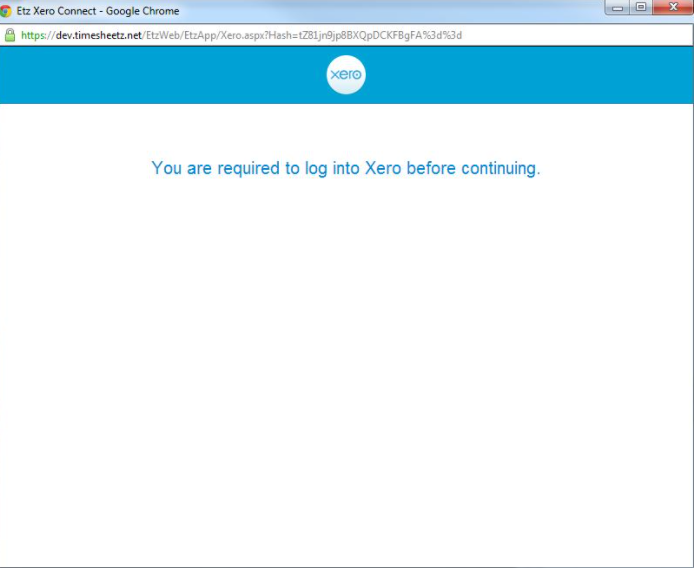 Etz will automatically connect with xero and then prompt you to authorise the application.
To continue click on the authorise button and Etz will list a summary of the invoices which are available to be processed.
The invoices will then appear in Xero as Draft invoices ready to be approved: