Setting up overtime on an hourly rate assignment
Firstly you will need to set up a rate code for the overtime and set the Rate code type as Overtime rate (Hours)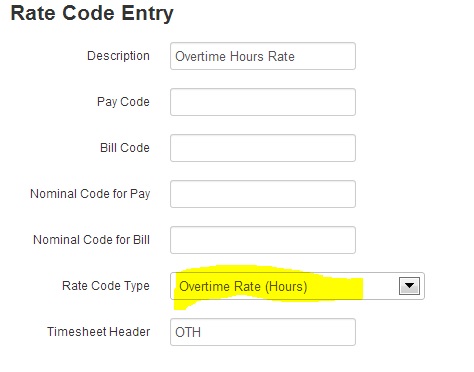 Now set up the costing on the assignment using this new rate making sure you select the Rate Rule as Candidate Entered Units:
The candidate will then see the following when he is entering the daily information, they must enter the no of hours they have worked as overtime. Etz does not calculate this.
The timesheet will show the overtime in a separate column.
When you come to validate the timesheet you will see the overtime as follows: