Xero Auth 2.0 Changes
Xero Auth 2.0 Changes
Xero Auth 2.0 changes are technical changes, it is not impacting the existing functionality of the system. There is small change around the navigation how the tenant is selected, and the batches are posted into different tenants.
Once the User is connected with Xero, via Xero icon on sales or purchase batches. They have the option to select the tenant from the dropdown where they would like to post the batch. Once the tenant is selected and the first batch is posted to Xero. The Timesheetz system will post all other batches to the same tenant until the page is refreshed.
Please see the below steps for detailed information.
Navigate to manage batch and post the Xero batch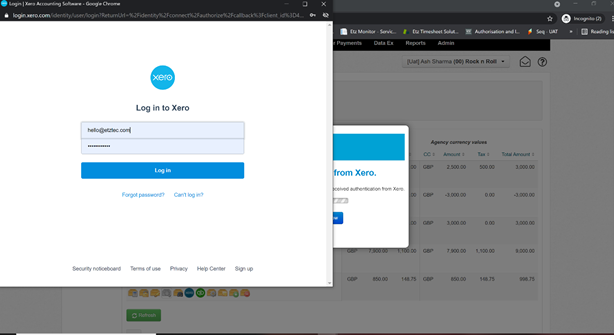 You will be able to select the available tenant from the drop down. Please see the below screenshot, ETZ is already connected with two Xero Tenants.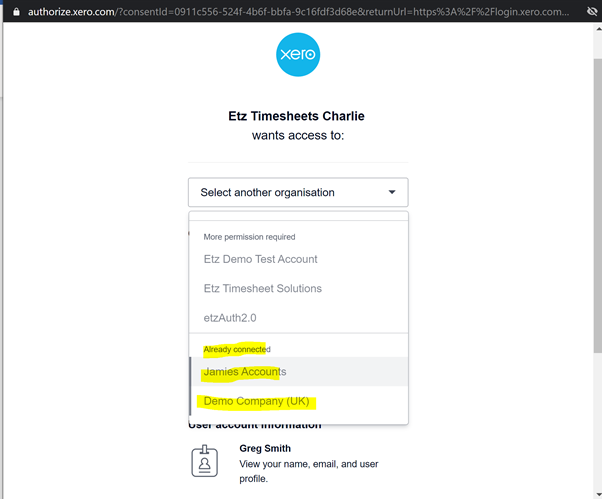 Or continue with already connected Xero tenants.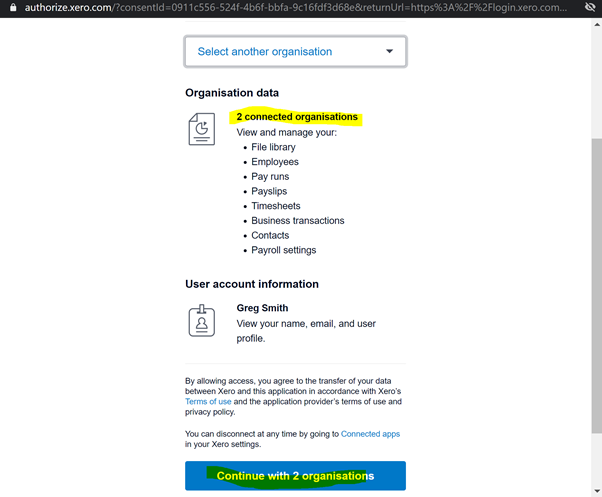 You will be able to see the below screen. Please select the required tenant and press select tenant button
Posting the second batch
Once the tenant selected, it will post another batch in the same tenant.
If you would like to change the tenant for batch, please follow one of the below options.
Logout and login again.
Refresh the page.
Navigate to other page and come back again.
Please note: The Same process is applicable to purchase invoice side.